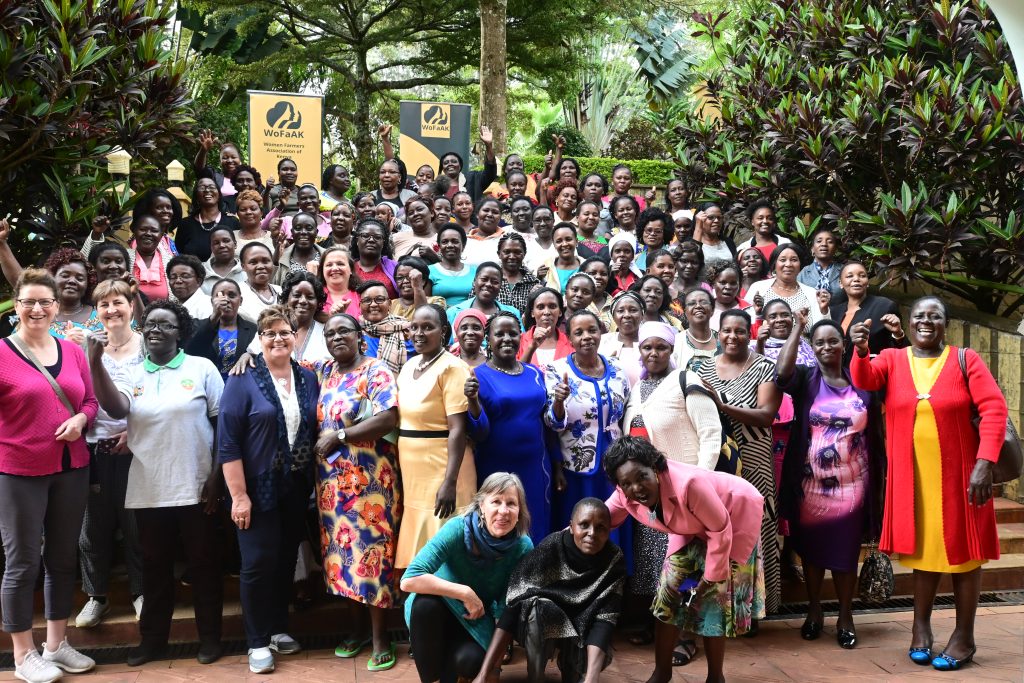 WoFaAK targets to recruit and work with women farmers in Kenya organized in formalized groups and outstanding individuals. It seeks to identify women "champions" in agriculture who will be instrumental in mentoring other women in agriculture to successfully undertake their venture in a more organized, informed and profitable manner.
WoFaAK has four membership categories which include:
Individual progressive women farmers, entrepreneurs and professionals.Progressive women farmer groups.
Women Champions.
Associate organizations: Organizations working with women.